Request Your Free, No-Obligation Lawn Care Analysis Today!
Lawn Care Services. Raleigh to Wilmington.
Lawn

Care Photo Galleries

Lawn Care and Landscaping is art. We take the greatest pride in the services we provide our valued customers. Check out our photo galleries to see the stunning results our lawn care and landscaping services have given commercial and residential clients throughout the Raleigh & Wilmington, NC areas.

How to prepare your lawn for weed control all year Now is the time to apply pre-emergent products for the control of...
Read Post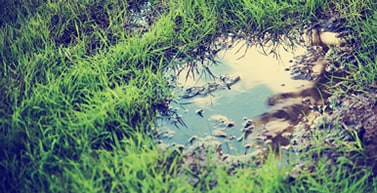 For homeowners in Raleigh, Cary, and throughout the Triangle, lawn drainage is a problem that just won't go away....
Read Post
Every season presents new challenges for maintaining a beautiful lawn. Spring brings a lot of moisture and Summer brings...
Read Post
Client

Testimonials
Eugene, I really appreciated the professionalism, patience and dependability of you and your helpers. Thank you for a job well done! Please feel free to use me as a reference.
I have had numerous compliments on the landscaping and especially the lighting. I have spent a lot of money in a short amount of time.
C. Stephenson
Willow Springs, NC
Our

Certifications