Our Story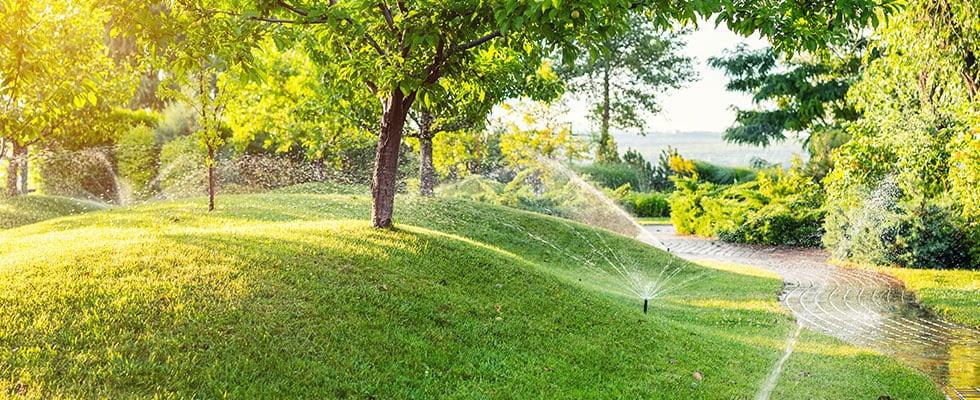 After 30+ years in business, we understand that customer service and customer satisfaction are the keys to growth and success. Our team is taught and understands that "The Customer Service Experience" is our pillar to success. Our response times are the best in the business whether by phone, email, text or social media messaging, we respond.
We pride ourselves on using the best products on the market, which typically means fewer applications are necessary. We may get beat on price, but we will not compromise our belief that providing a quality service using quality products by highly trained and courteous employees will deliver a service that both of us can be proud of.
There are many choices in today's market for lawn care and landscape service providers with a wide range in pricing, products and service. We don't use the cheapest products available and many of our competitors do, but we use the best products available that can deliver the best results. Delivering you the best lawn and or landscape will be a direct reflection of us and create the envy of the neighborhood that you can be proud of.