Spring Irrigation Start-Up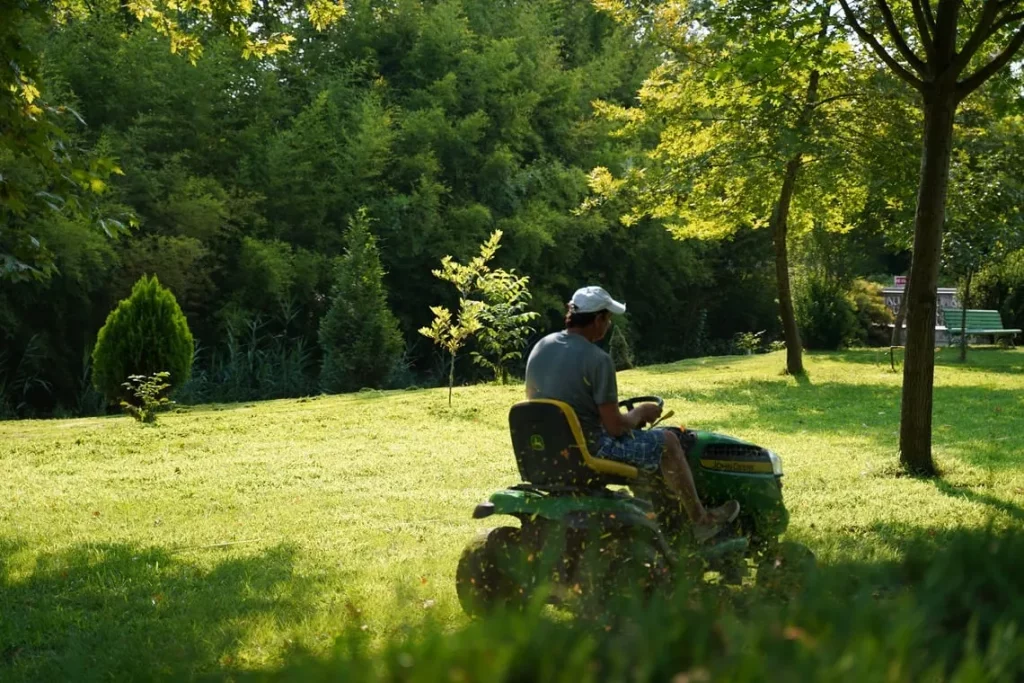 Irrigation systems are an essential step within standard agricultural practices. After a cold winter, we're all eager to get outside and begin our spring landscaping. Sustaining your lawn's health requires gradual de-winterizing of our landscaping or lawn maintenance processes.
If you've got big landscaping plans for your home or business, ensure your irrigation system is prepared for the warmer months with a spring irrigation start-up.
What is a Spring Irrigation Start-Up?
Before winter hits, sprinkler systems are shut off to preserve water and prevent freezing pipes. As the weather warms the following spring, steps must be taken to effectively reverse this practice. If you start up your irrigation system too early, you run the risk of causing damage from early spring freezes.
By hiring a professional for your spring start-up, your irrigation system will receive any necessary repairs or tune-ups—just in time for the oncoming growing season.
Barefoot Spring Start-Up Packages
Our Irrigation Service Program aims to start up your irrigation system with ease. The program consists of the following steps:
Backflow Testing (if applicable)
Spring Start-up
Irrigation System Check #1
Irrigation System Check #2
Irrigation System Check #3
Irrigation Winterization
Our Process
Our Irrigation Manager is a licensed irrigation contractor and certified in backflow testing. During your irrigation start-up, we'll reconnect the backflow (if applicable) before turning on your water supply. All heads will be checked for proper operation, as well as making sure each head's rotation is adjusted and all filters are clear of debris. If any heads or valves need to be replaced, we'll provide a repair proposal before any work is completed.
During the summer months, we'll make periodic visits to ensure your irrigation system is working properly with no missed coverage or leaking heads causing unnecessary water consumption.
Before freezing temperatures hit, we'll winterize your irrigation system by disconnecting backflows not under a hotbox and draining the water in the backflow. In our area, typical freeze damage often occurs at the backflow.