St. Augustine Lawns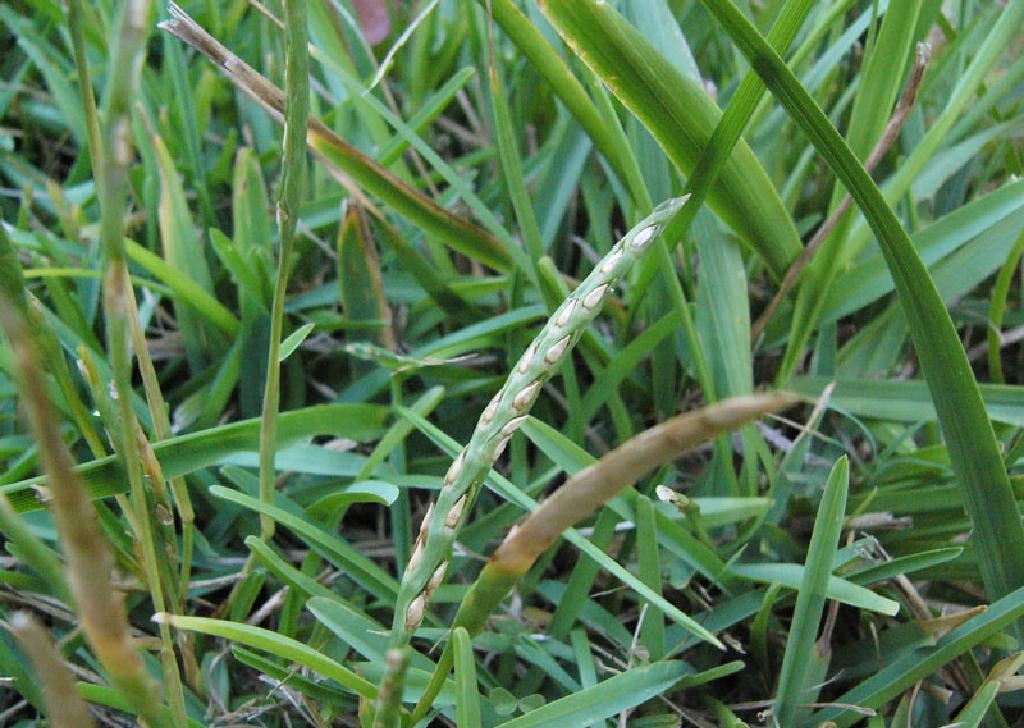 St. Augustine grass is a warm-season grass with medium density and medium to dark green color. Of all the warm season grasses, it is the least cold tolerant and has the coarsest leaf texture. St. Augustine grass grows best in warm, humid areas that are not exposed to long periods of cold weather. In fact, its lack of cold tolerance is the major limiting factor in determining its use in North Carolina.
Custom St. Augustinegrass Lawn Maintenance Program
St. Augustinegrass Lawn Maintenance Calendar
NOTE: Don't be fooled by competitors offering 8-10 round applications. If you use quality products, you do not need as many applications. This is our basic service program. There are other beneficial services, such as core aeration, lime, grub control, soil testing, etc.