Preventative Lawn Care in Raleigh & Wilmington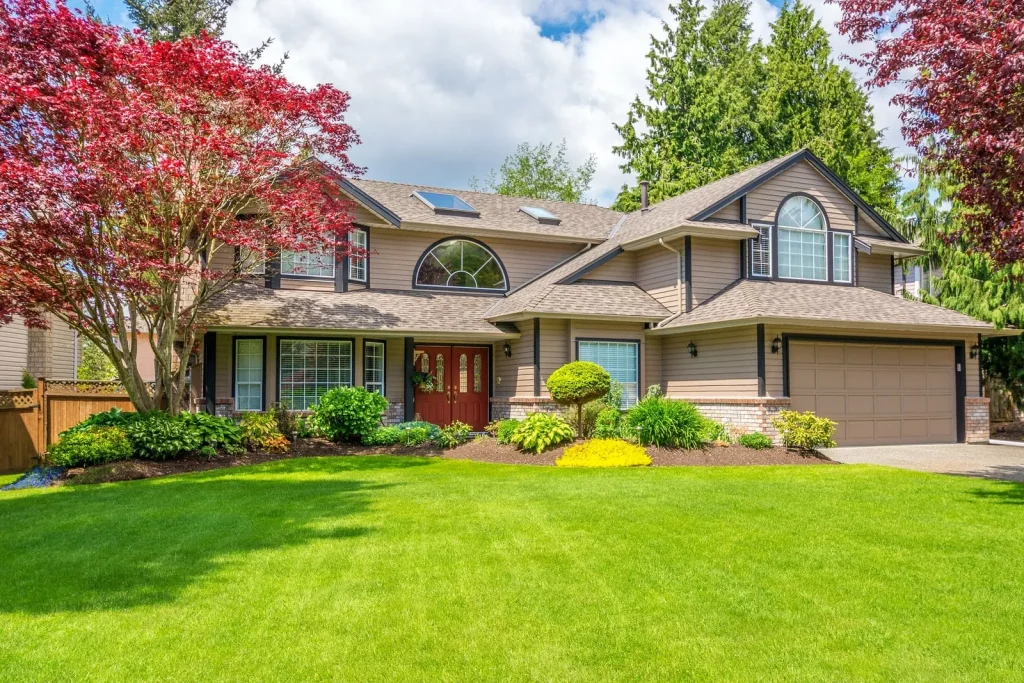 A Proactive Approach to Protecting Your Lawn
Anyone who grew up in North Carolina has heard the phrase, "an ounce of prevention is worth a pound of cure." It's the old truth that it is much easier to prevent disaster than to fix it once it hits. This is as true in lawn care as it is in any other area. At Barefoot Lawn Care we believe in preventative lawn care, taking a proactive approach to lawn care to protect your Raleigh or Wilmington area lawn rather than having to solve large problems down the road.
Preventative lawn care includes:
Using pre-emergent herbicides to kill weeds before they sprout
Treating trees to prevent pests and diseases that could harm them
Planting the right plants in the right places so you aren't fighting nature more than you have to
Pruning hedges and other plants so they grow properly and don't need rehabilitation later
Eliminating limbs that hang over structures before they grow so large they threaten safety and require major operations
Catching pest problems early while they are localized
Shoring up soil in areas that are threatened with erosion
Chopping down and removing dead trees so they do not have a chance to fall
Caring for turf properly so brown or bald patches do not form
So much more
The above are a short list of common services but they are by no means an exhaustive list. Each property is different and Barefoot Lawn Care customizes preventative care to each location. Those in Raleigh, Johnston County, Wake County, and the surrounding areas that want to prevent a residential or commercial property from falling to lawn disease, weeds, and other issues, contact us for a consultation.
Barefoot Lawn Care: More than Just Commercial Maintenance
Visit our commercial landscaping photo gallery to see examples of our work. For a free price quote on our commercial landscaping and lawn maintenance services,call us today.
Don't let your lawn get swamped every time it rains. Trust Barefoot Lawn Care for quality drainage management services and complete NC lawn care and maintenance. Based out of Smithfield, NC, we are proud to serve the surrounding areas, including Raleigh, Cary, Apex, Fuquay Varina, Garner, Wake Forest, Knightdale, Wendell, Clayton, Smithfield, Selma, Pine Level, Princeton, Goldsboro, Four Oaks, Wilmington, Benson, Dunn, Coats, & Buies Creek, NC. Contact us today for a free quote on our preventative lawn care services!